PIZZA WORKS: BALLSTON SPA
Pizza Works is a "Family Pizzeria and Eatery" with a primary focus on fresh, creative, authentic New York Style Pizzas. Since our humble beginning in August of 1988, Pizza Works has never abandoned our commitment to the neighborhoods we serve. We hand-toss authentic pizzas using fresh ingredients in unique combinations, served in the casual comfort of our dining room. Our Italian favorites offer abundance and value while our moons and salads are tuned to the tastes of our customers. We love families and support them through our menu and community programs. Whether dining in or picking up, our customers find us an easy, convenient solution for a great meal…in or out.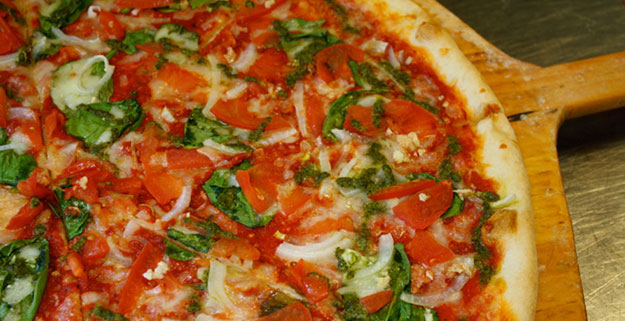 LOOKING FOR THE MENU??
Things change up all the time! Check out our menu!
A FAMILY TRADITION
Our family independently owns and operates over 20 locations....